FAMILY
MOBILIZE FOR SOCIAL JUSTICE
We work to increase diversity, racial, gender and economic equity, inclusion and cultural competency in all that we do.
JESSICA-ROSE WALLACE
DIRECTOR OF GOVERNMENT AFFAIRS & ADVOCACY
---
"The work Metropolitan does is a reflection of mobilizing for social justice,"
shares Jessica-Rose Wallace, Director of Government Affairs and Advocacy. "Many of the clients and communities we serve live on the margins and experience social inequities every single day. Metropolitan was created to address these socio-economic disparities; we've been doing this work all along."
Jessica-Rose views her role as aligning social justice advocacy with Metropolitan's respected history to influence public policy, and create social impact through legislative and grassroots advocacy.
The Government Affairs department provides guidance for an agency of people - who are already integrated in social justice, just by coming to work every day - around how they can advocate for their clients and communities.
---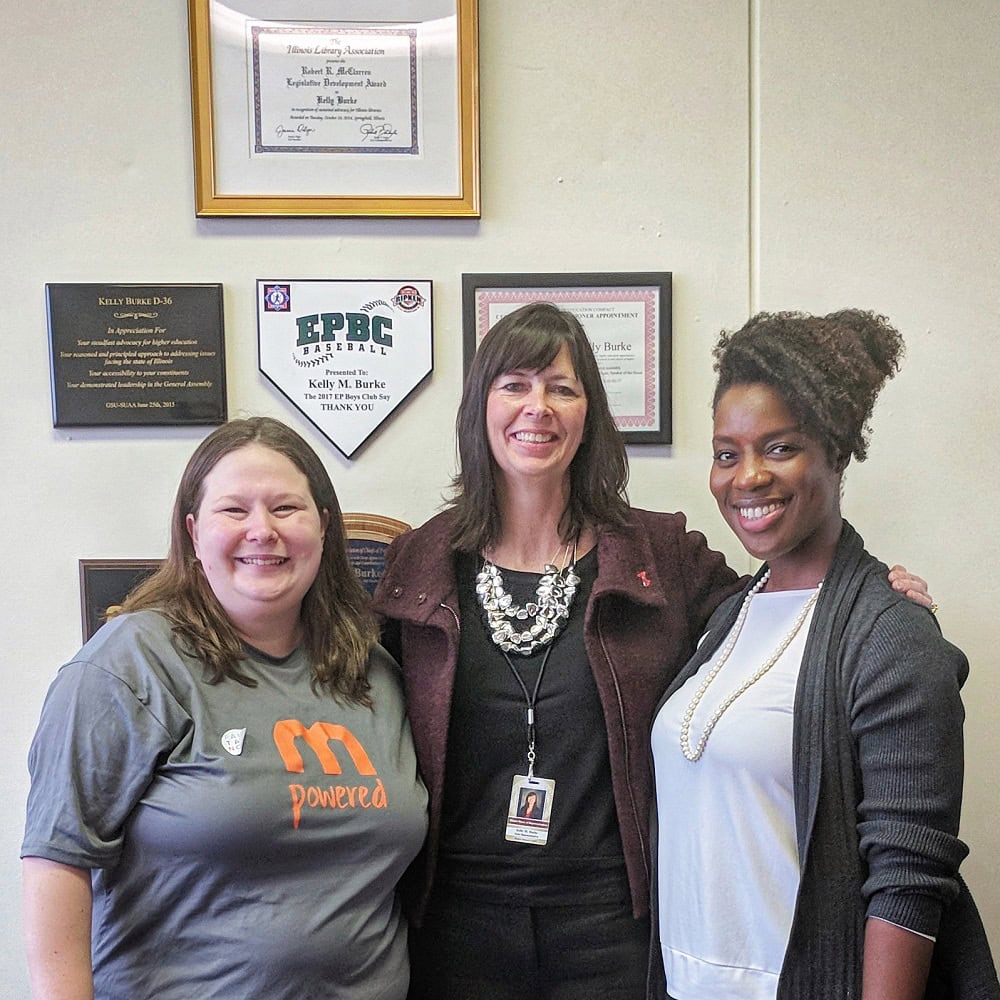 ---
mPOWERED FAMILIES COUNT:
Metropolitan and the 2020 Census
Transforming cries for justice into sustained change!

Our CEO, Ric Estrada, part of the City of Chicago's Complete Count Committee, joined Mayor Lori Lightfoot to launch Boards Of Change, featuring locally created art on boarded businesses, encouraging everyone to complete the Census and register to vote.



Our Government Affairs and Advocacy team partnered with Illinois Action for Children

on an agency-wide Census training, and developed a Census Toolkit to empower our staff in engaging the families they serve around the importance of the census.



Staff across the agency, trusted voices in their communities, are our Census Champions.

"[It] gives them a sense of pride," shares Calumet's Deborah Daley. "They know their voice made a difference."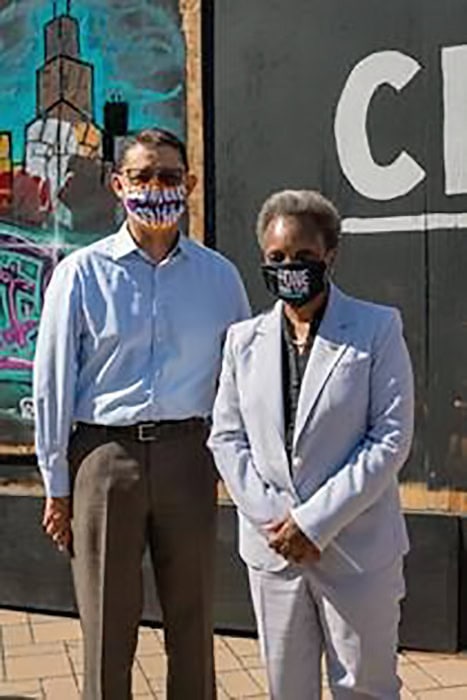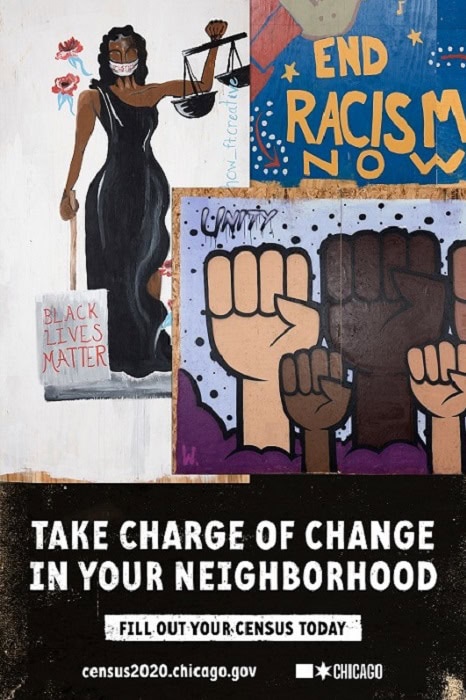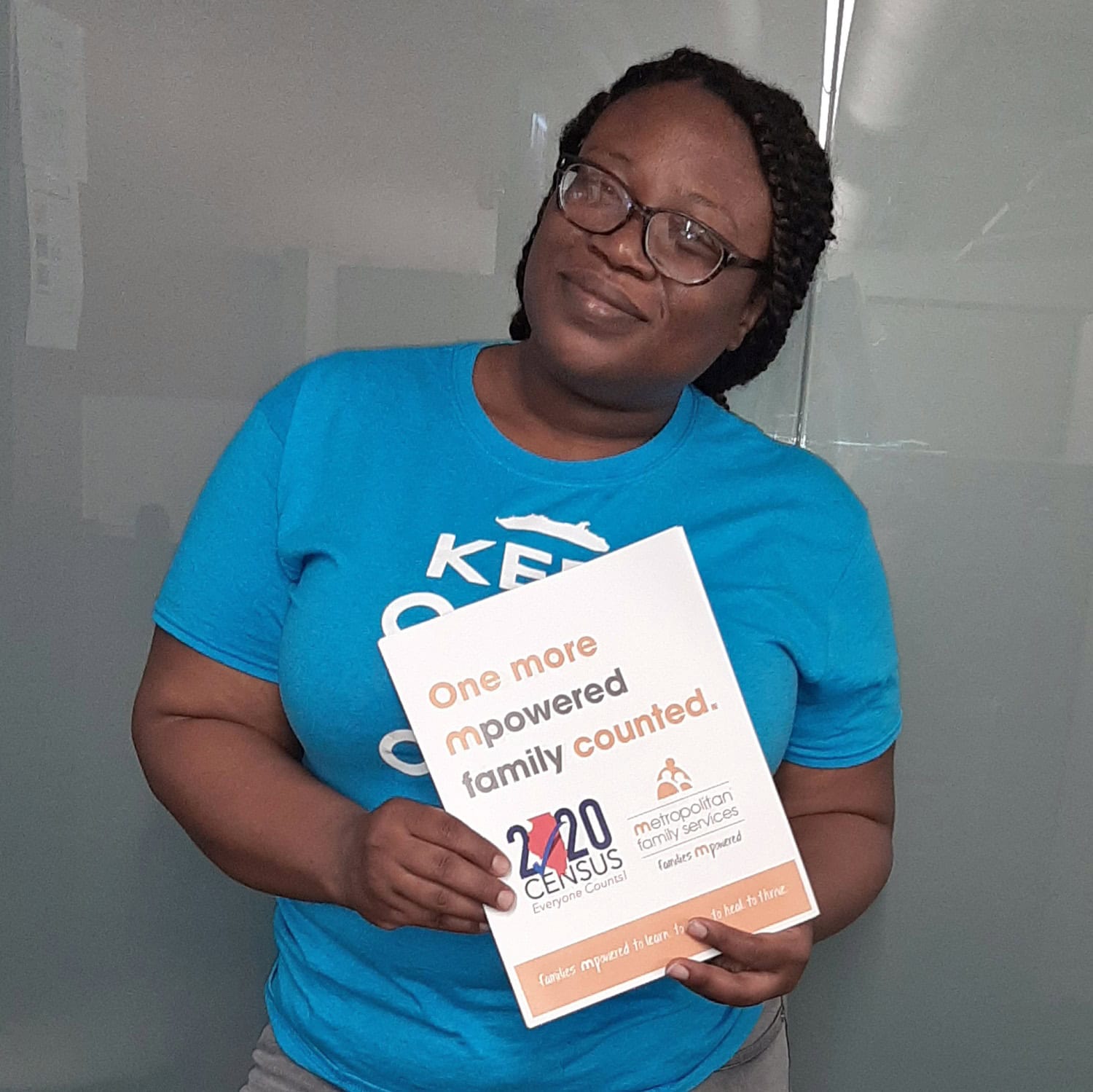 ---
"It's time to reimagine how we can and should develop ways to remove racial disparities, strengthen our families and communities, and create a civic community that values all and provides an even playing field."
– from Metropolitan's statement on George Floyd
---
---
AT METROPOLITAN, WE BELIEVE PEOPLE MATTER.
Older adults matter

As members of the Naperville Senior Task Force's Dementia Friendly Initiative, our DuPage Center's senior services staff consistently seek opportunities for community education and awareness of dementia within our own programs and the broader community.



LGBTQ+ communities matter

In partnership with Howard Brown Health, Metropolitan offers an agency-wide cultural competency training on foundations of care in Lesbian, Gay, Bisexual, Transgender, and Queer, as well as and Transgender and Gender Non-Conforming communities.
Criminal justice reform matters

Criminal justice reform matters: Vaughn Bryant, Executive Director of Metropolitan Peace Initiatives and a member of the NFL Players Coalition, worked with the Players Coalition to present a conversation with the Cook County State's Attorney candidates.



Inclusion matters

"When our communities are thriving, we all win," shares Metropolitan Board Member Christy Harris, who, as VP of Talent Management, Talent Acquisition and Inclusive Diversity at Allstate, empowers her employees in using their expertise to strengthen community organizations while developing themselves as leaders.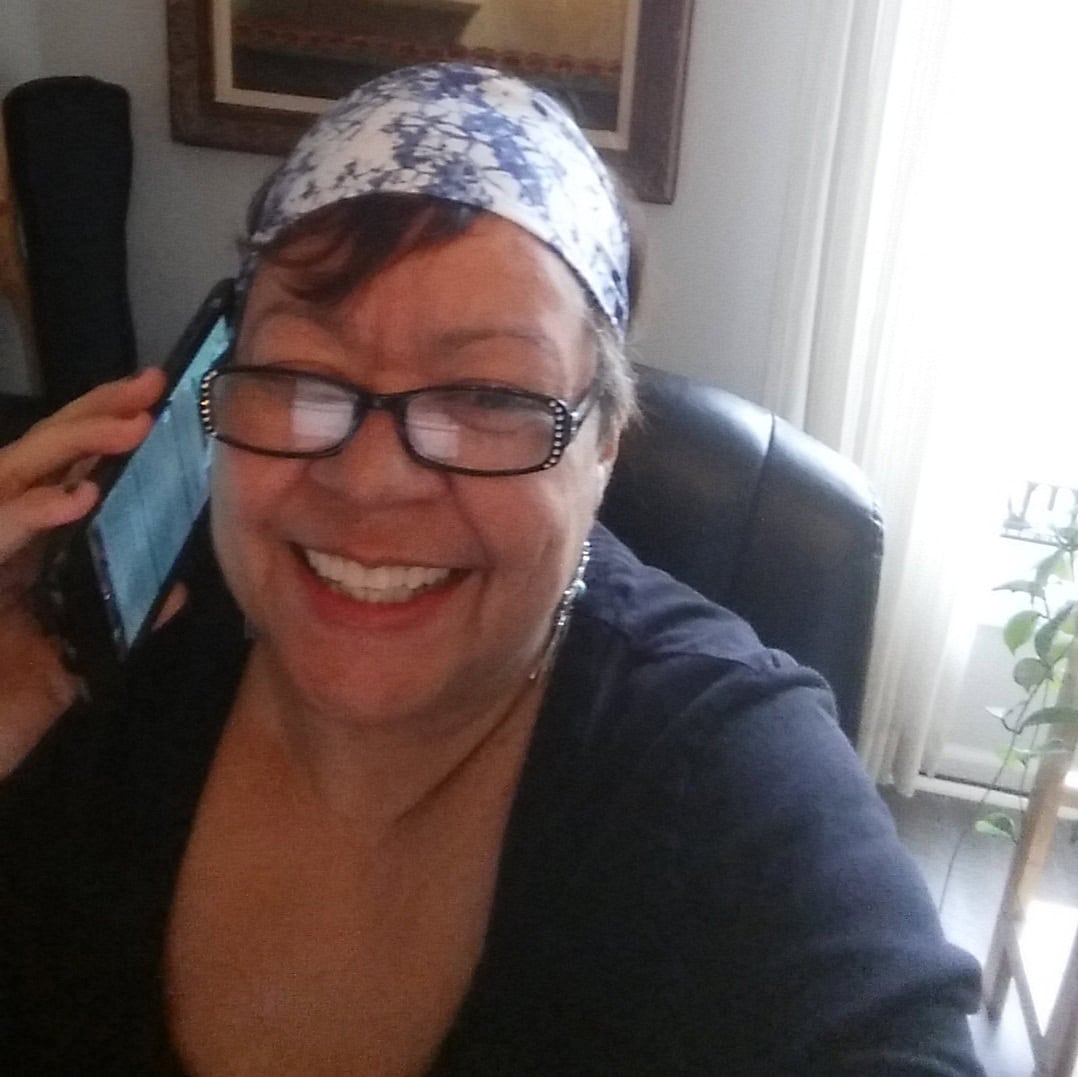 Older adults matter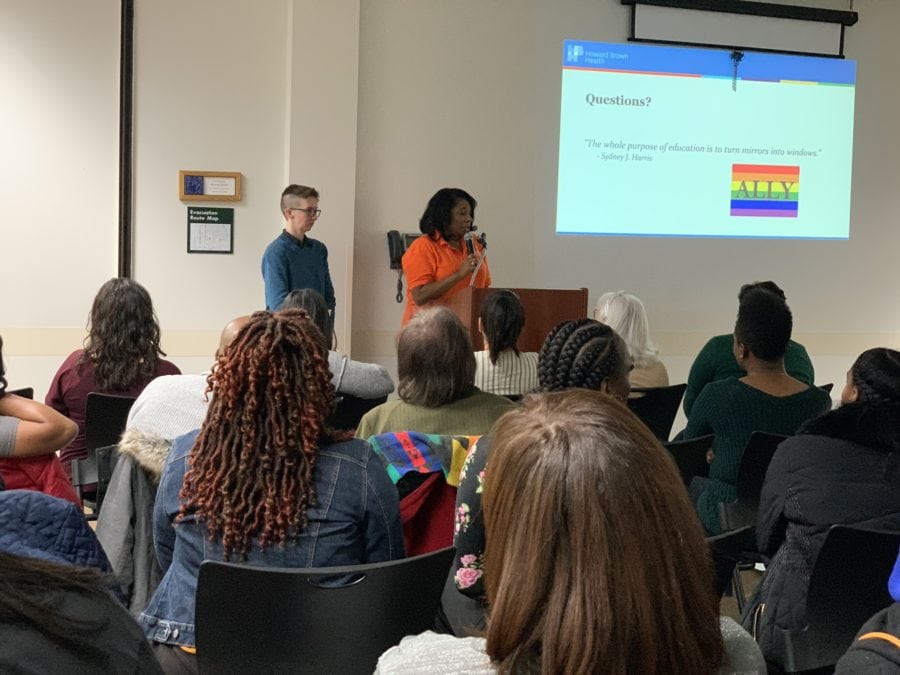 LGBTQ+ communities matter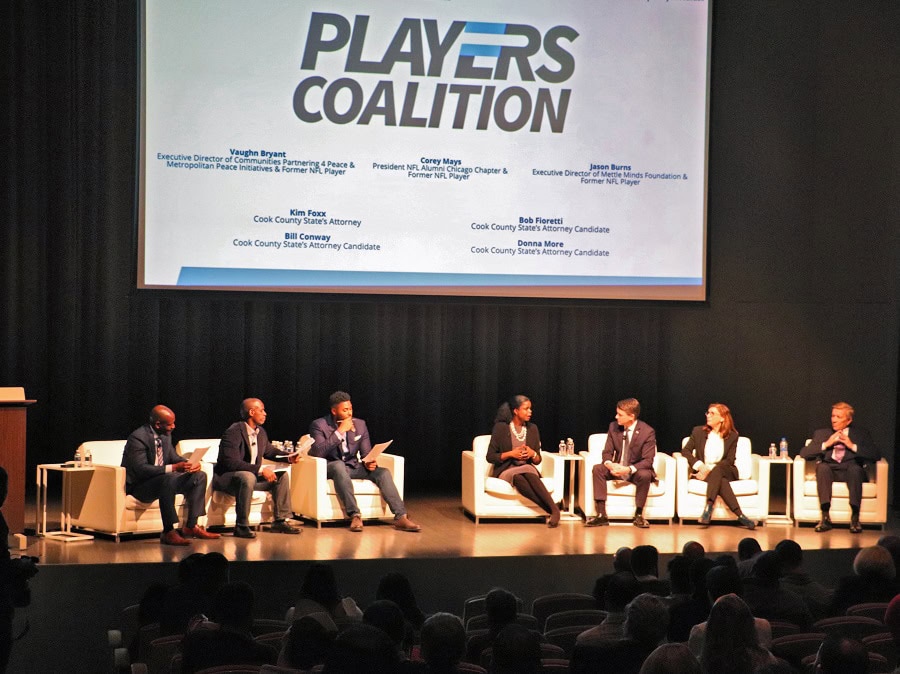 Criminal justice reform matters