FAMILY
LEARNING ORGANIZATION
We value experience gained from mistakes knowing this is key to continuous improvement and greater wisdom.
BRYAN JOHNSON
SENIOR DIRECTOR OF STRATEGY & INNOVATION
---
"There are so many unique and valid voices across the organization,"
Bryan Johnson shares, and as Senior Director of Strategy and Innovation, he listens to them all and works to apply what he hears.
Bryan sees his role as finding ways to learn from challenges and drive Metropolitan's growth. "We're thinking about these complex social issues that present as barriers to clients," he shares. "In developing models that serve and operationalize what we hope to do, what are the barriers that exist for staff?"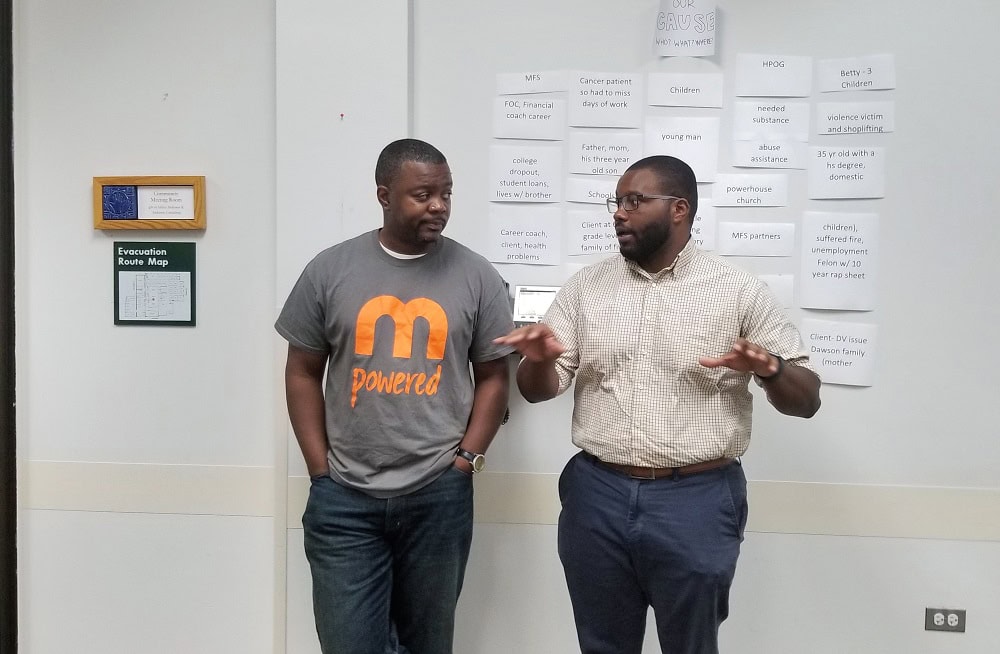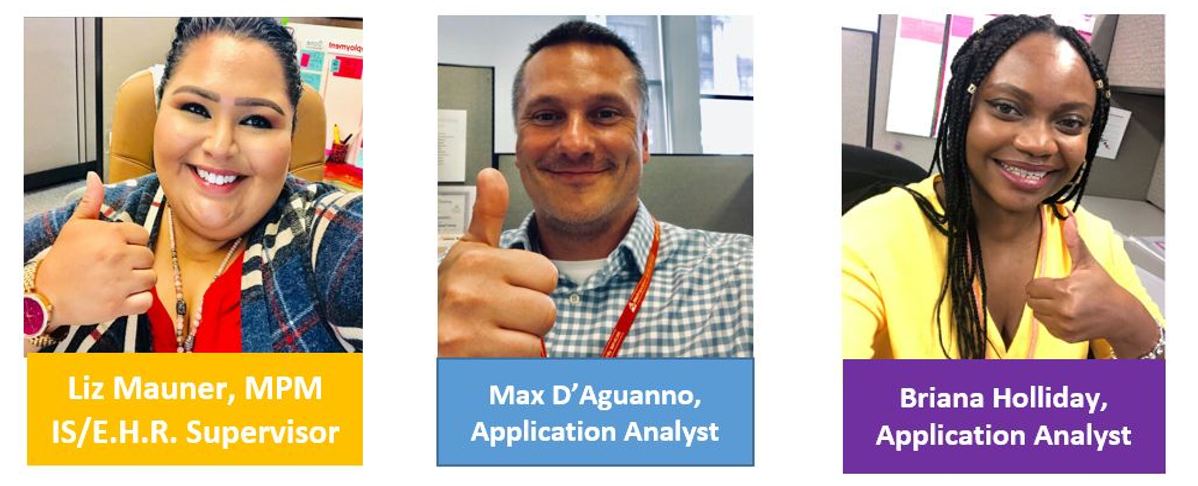 Our Electronic Health Records team

spreads positivity and supports staff in shifting to online communications through webinars, interactive trainings and supporting the Information Systems Management team with continually growing technology needs.
A staff resource library for our Southwest Center

"will remove barriers therapists face in an evolving clinical world," shares Program Supervisor Ruaa Jaber. "They have access to resources that could add value and skills to the work they do, leading to better outcomes for their clients."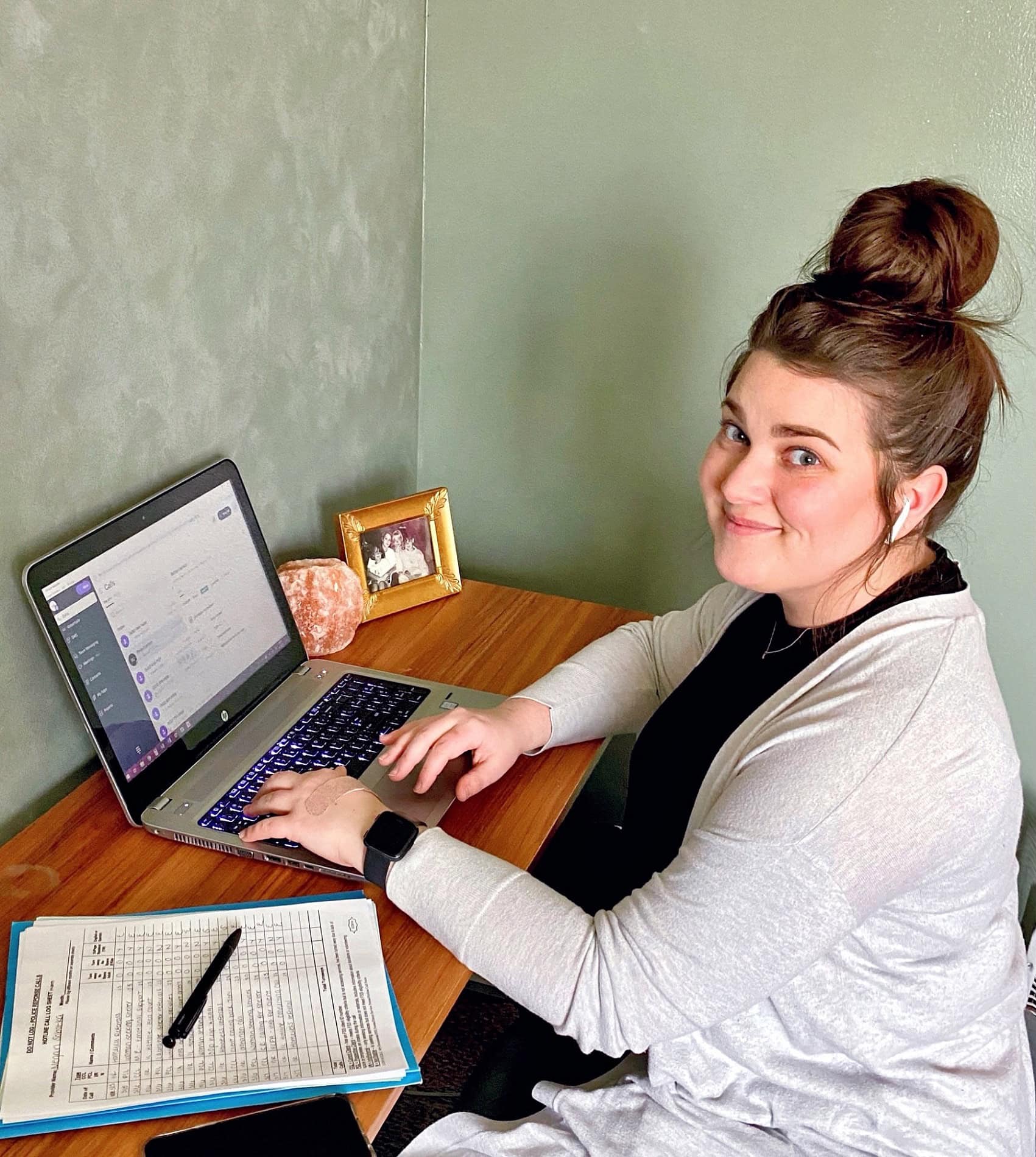 Family Shelter Service of Metropolitan DuPage's 24/7 Domestic Violence Hotline took close to 1,100 calls in April alone. "I talked to a woman around 3 a.m.," shares Betsy Carlson, Safe Connections Coordinator. "She is a first responder and was afraid to leave her child with the babysitter. After I explained some of the help we could provide … she was relieved and felt hopeful that her situation could improve."