FAMILY
INNOVATIVE CULTURE
We are agile, responsive to complex and emerging social challenges. We are equally agile in our operations and management functions, while maintaining the integrity of our operational and management systems.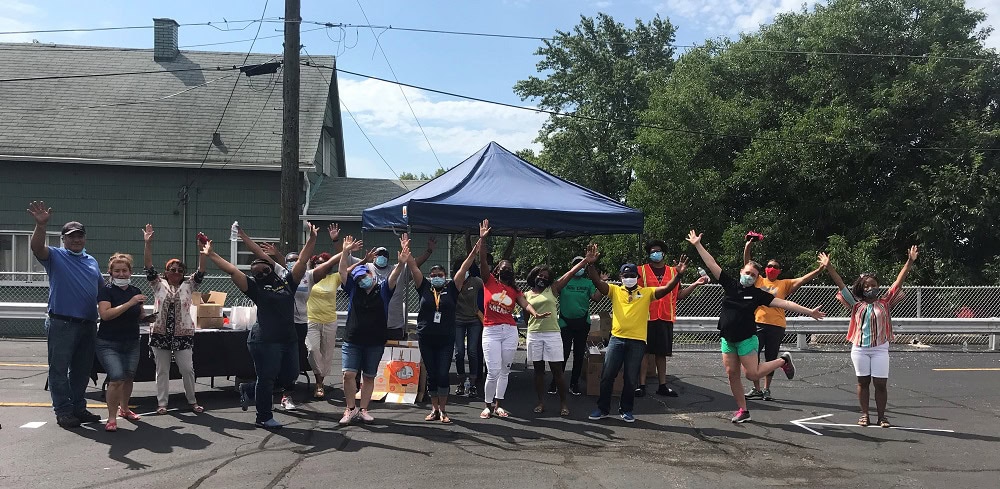 PAM TERRELL
EXECUTIVE DIRECTOR, METROPOLITAN SOUTHWEST
---
"Transition, transition, transition,"
says Pam Terrell of her experience as Executive Director of our Southwest Center.
Pam came to Metropolitan Southwest about two years ago in the wake of funding cuts and on the precipice of major organizational changes. "It put me into a mode of support, education, and resilience," she shares.
---
---
ADAPTING TO REMOTE COMMUNICATIONS LOOKS A LITTLE DIFFERENT FOR EVERYONE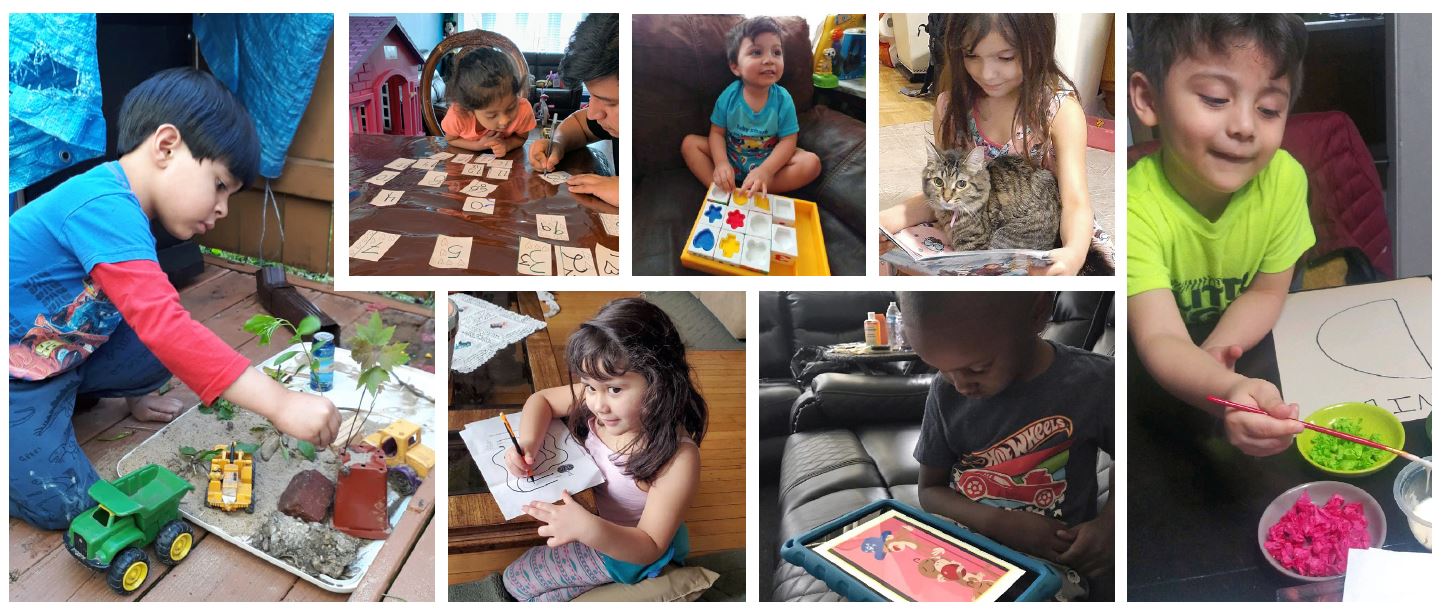 In our Early Learning programs, staff deliver activity boxes and check in regularly. Miriam Roa, a teacher at our Midway Children's Center, shares:
"We always want to keep looking for ways to keep the children engaged, continue learning, and making their awesome brains grow."
During a time when mental health is critical, staff in our Behavioral Health programs work to build trust through a phone or a computer screen, in Telehealth and virtual support groups.
Our Calumet Center's clinical social workers regrouped on Zoom to continue their clinical supervision hours ahead of taking the Licensed Clinical Social Worker exam.
Our Midway Connections program provides supervised visitation for families who have experienced domestic violence. With in-person visits not possible, our staff facilitated phone conversations instead, between parents and children who hadn't talked for weeks.
"I look like an astronaut when I go into a home now," shares Crisis Worker Melissa Coleman, of the full PPE she wears for the safety of herself and the families she visits. While the pandemic makes it more difficult for families to reach out, our Southwest Center's Mobile Crisis Response program has continued to make home visits to families in mental health crisis.