FAMILY
FOCUS ON STRENGTHS
As servant leaders, we value individuals, families and communities, their inherent strengths, their ability to learn and grow, be resilient and find solutions to challenges. Our servant mindset inspires us to help people reach their full potential and own their empowerment.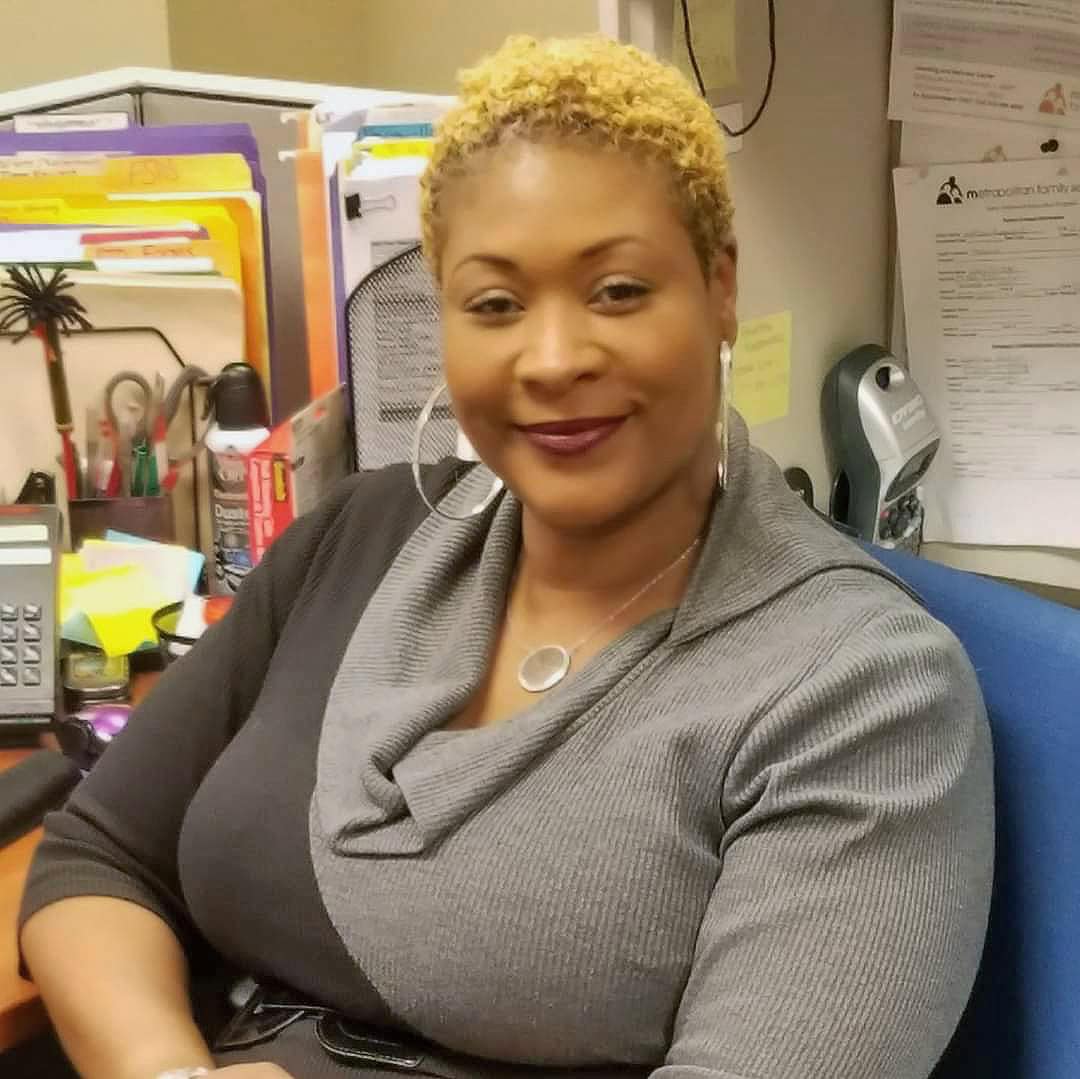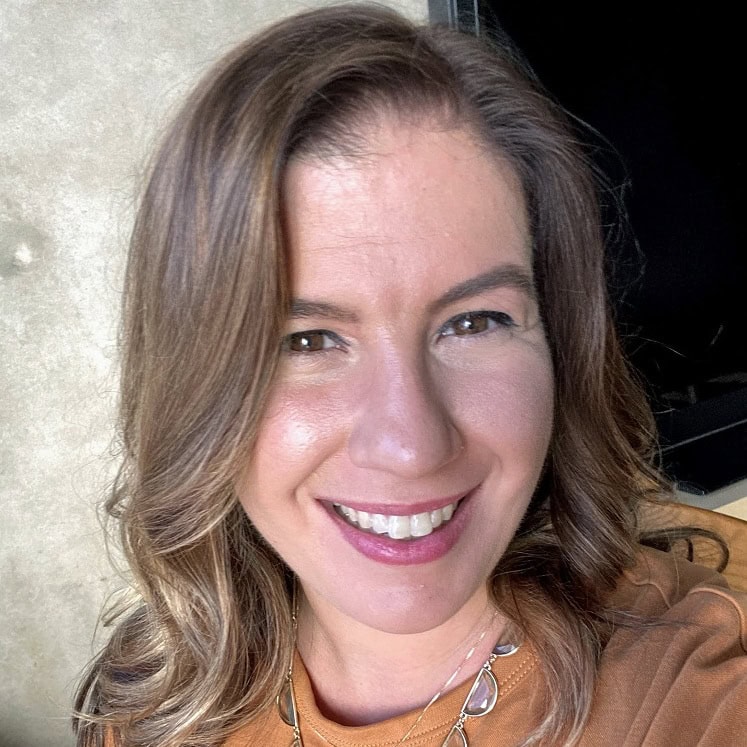 RHONDA FREEMAN
EARLY LEARNING MANAGER
---
MARIE LAMONICA
EDUCATION MANAGER
---
"We're building the ship as we're sailing it,"
says Marie LaMonica, Education Manager for our Chicago Early Learning programs, of her team's work to plan for a consistently changing situation.
One thing that does not change is the way the early learning staff adapt to meet the needs of children and families in any situation, even a global pandemic.
"When we do the work we do, we empower our families and respect them as their children's first teachers," shares Rhonda Freeman, Early Learning Manager. "We're the second teachers. We respect their values, and incorporate their family values into our early learning principles."
STAFF EMPOWER
Our DuPage Early Learning staff has heart!

"I love to teach and to learn from my coworkers and their experiences," shares one teacher. "I love to have fun and enjoy my kids' successes, be there to support them, and make them feel safe."

Live from our Southeast Chicago Center




… Open Mic Night!

Supporting each other in a freer-flowing environment "can help clients see that they are more than a diagnosis and that there are various paths to healing," shared co-organizer Nathalie Macias.

Albert, an Adult Mental Health client, felt a sense of camaraderie. "You didn't just clap politely. You really engaged us."
Hope is the power to believe that anything is possible. A fresh start, a second chance, or to wish upon a miracle. With hope, there is that window of opportunity of a new life for reassurance that the possibilities are endless and as long as you believe, anything can happen.
CLIENTS EMPOWER
"We feel confident that we are going to overcome this obstacle."

Arely, a mother in our Midway Center's Parents as Partners Program, leveraged rent assistance from our COVID-19 Relief Fund to prioritize her child's and her own education.

READ ARELY'S STORY

High school senior Therese knows "every student wants to go to a college they feel safe at, to have that confidence."

So she did something about it: Therese worked with Family Shelter Service of Metropolitan Family Services DuPage (FSS of MFSD) to create an online database of sexual assault information on Illinois schools.
---
---
VOLUNTEERS EMPOWER
FSS of MFSD volunteer Heather paid it forward with a gift card from her employer, shopping from local restaurants struggling from the shutdown and donating the food to our domestic violence shelter. Inspiring her friends to join her, she turned $100 into $2,000 worth of support for her community.
For the past 19 years I've volunteered at Family Shelter Service, and I've seen firsthand the transformative power that a caring act can have.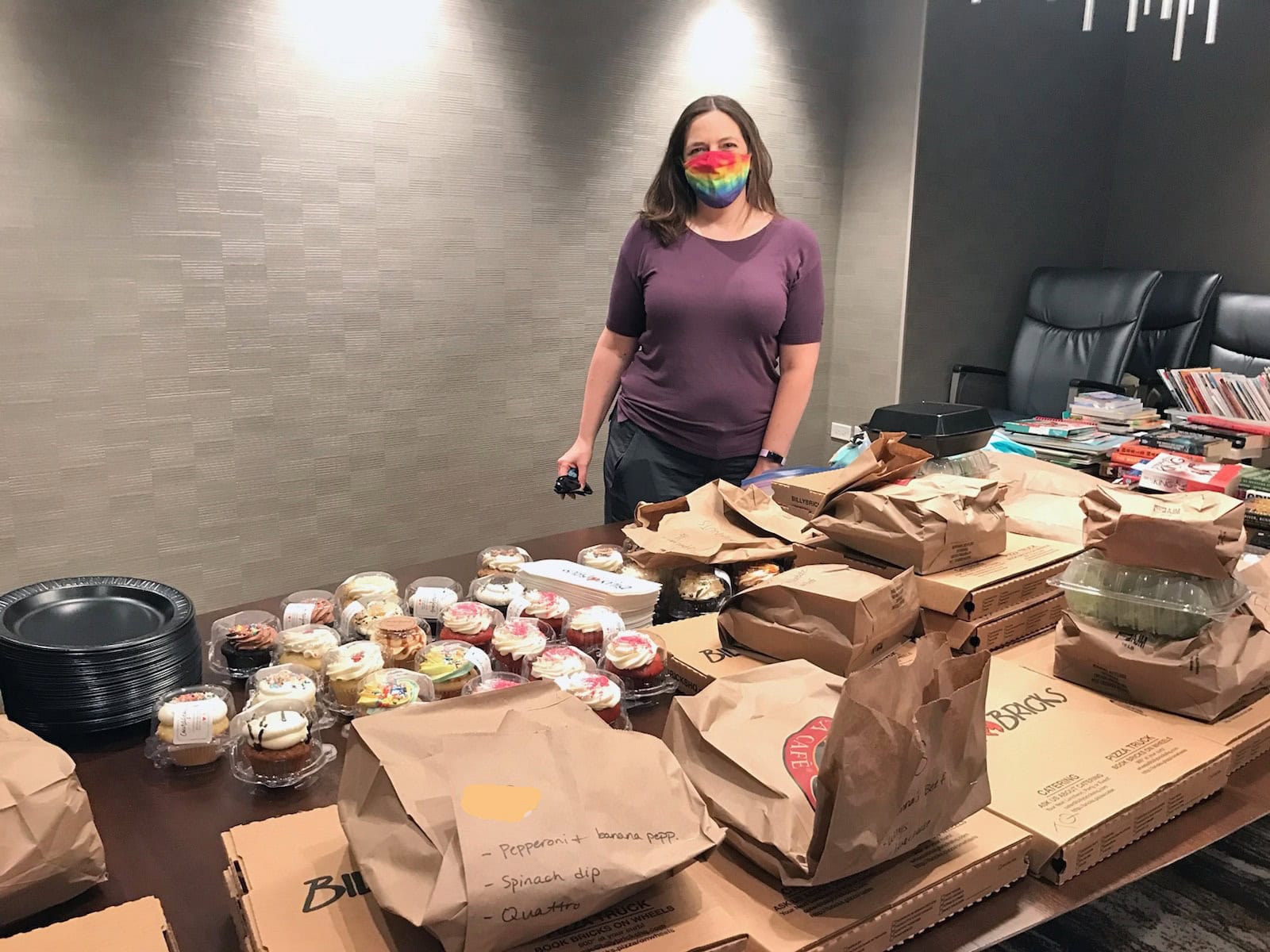 ---
---
BOARD MEMBERS EMPOWER
Calumet Center Community Board Member LaToyia Huggins organized a unique experience at our "Miracle on 103rd Street"
Get Growing Foundation's Plant Truck stopped by to share plants and experience-based learning around horticulture. While speaking with a group of seniors, LaToyia learned about the plight of food deserts in the community.

As the pandemic exacerbated access to both food and transportation, another Community Board Member, London Rakestraw, saw an opportunity.

London's company, SCR Medical Transportation Inc., began offering rides to seniors in partnership with the Pullman Walmart, to transport them safely for their much-needed shopping.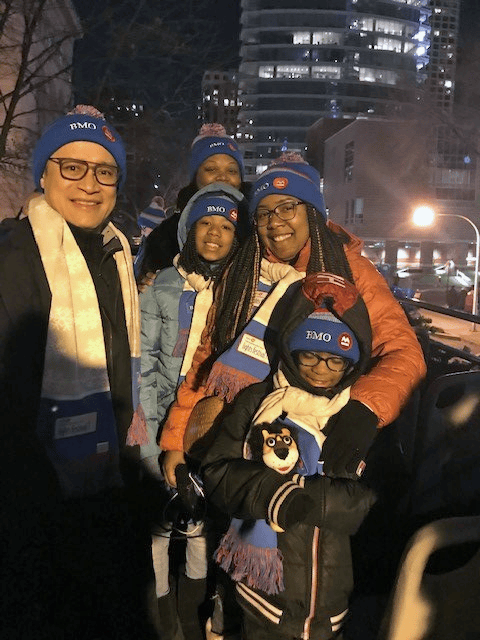 COMMUNITY PARTNERS EMPOWER
BMO Harris Bank shared the light with our families as part of its Magnificent Mile Lights Festival
By donating for every social media post with the event hashtag #BMOLightsFest, BMO contributed to Mpowering lives across the greater Chicagoland area.